Nina Lim Coaching and Consulting
Done-for-you programs that create a flourishing lawyer-life and a profitable law firm and practice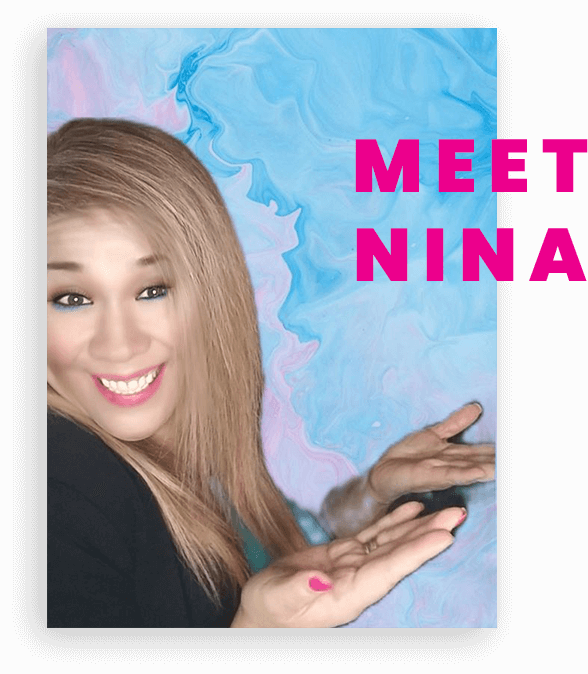 You know you're capable of building an exceptional practice and a stupendous lifestyle.
In law school, you dreamt of being the best. You studied hard for years, toiled during the bar exams all the while racking up student loans. Every day you said to yourself, it will all be worth it. I will have a huge practice, be well-known in professional circles and be able to raise a wonderful family. I will be happy and successful. You vowed to live the life.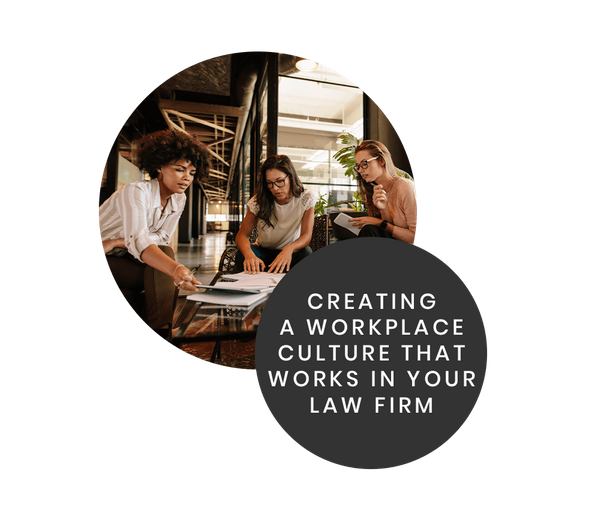 "Once you create a workplace culture that works for your firm, you initiate a successful business and well-oiled, happy machine."
– Nina Lim
Nina Lim on the Mojo Radio Show
I specialize in helping lawyers manage their time more effectively, reduce stress and avoid burn outs. I assist in bringing in new clients for your practice, get more productivity from your staff and create an awesome workplace culture. My proven systems will help not only the workplace you work so hard to build, it will also elevate your personal life to achieve overall success in your dreams.
All those dreams you put in escrow when you were a law student will come into fruition with programs, I designed especially for YOU!