Best Ways to Generate Leads for Lawyers
Start Generating More Leads Today
As a lawyer, you have a lot to focus on — your clients, the efficiency of your office, how to generate more leads, and many other day-to-day processes and procedures. What if we told you that we could take more than one of those obligations off of your plate? Allowing you to focus on what you do best — helping your clients?
At Nina Lim Coach & Consulting, we can help you generate leads in a few different ways. Read on to learn more, and when you're ready to take your law firm to the next level, reach out to our attorney consultant office to learn more.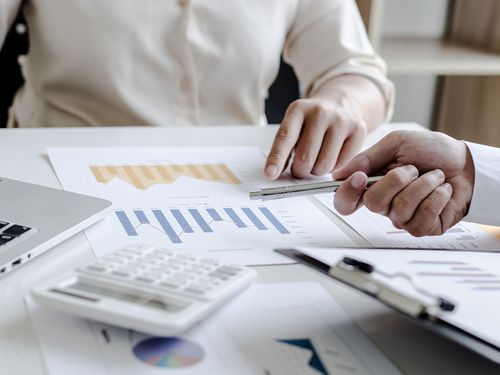 Invest in Quality Marketing Services
Many small business owners and managers try to take on too many tasks themselves and end up overwhelmed. If you want to become more than just a small, local law firm, you will have to consider outsourcing some responsibilities to people who specialize in those roles. Marketing is one of the best and most profitable investments you'll ever make. When you hire Nina Lim for the job, you'll have a team of marketers that can help with everything from creating marketing campaigns to digital marketing.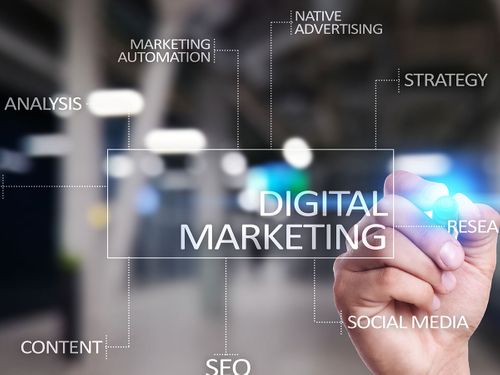 Don't Forget About Content Marketing and SEO
While we are speaking about marketing, it's extremely important to not underestimate the importance of content marketing and search engine optimization (SEO). These are essential, often overlooked, aspects of marketing that could determine whether or not potential clients even know that your law firm exists. With help from the Nina Lim Coaching & Consulting team, we can help you show up front and center in the search engine results page (SERP).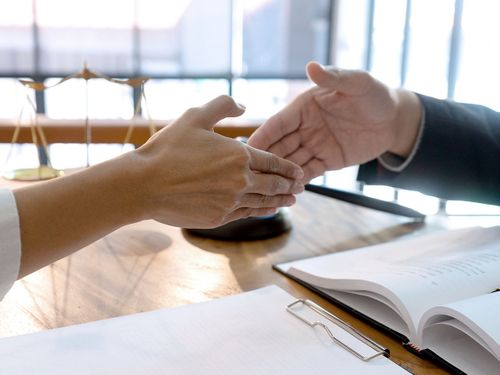 Referrals From Happy Clients
Another fantastic way to generate leads for your law firm is to get as many referrals as possible. In order to do this, you must make sure that your clients are happy and receive exceptional service. At Nina Lim, we can provide you with customer care specialists who will focus on client retention as well as getting referrals from past clients, while you focus on providing the legal advice and representation.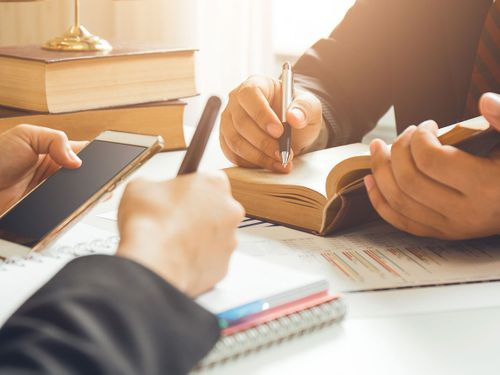 Hire Nina Lim Coaching & Consulting
Nina Lim Coaching & Consulting is the only law firm consulting company of its kind. We can provide you with everything from marketing services and customer care specialists to assistants and sales representatives. You can focus on being a lawyer and providing your clients with top-notch representation while we handle the day-to-day operations and lead generation.
Start Generating Leads for Your Law Firm Today
Ready to start generating more leads? Reach out to the team at Nina Lim Coaching & Consulting to see how we can help you.